Cabinet d'expertise Comptable, Audit et Conseil à Paris et à Brest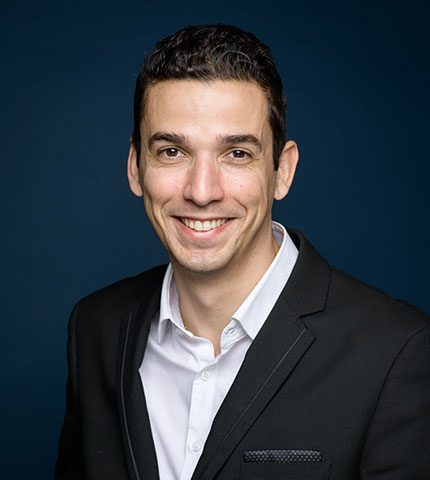 Your chartered accountant who is committed to you
I would like a non-binding quote
Take advantage of our welcome offer :

First appointment free

Free forecast *
* In case of signature of the engagement letter
Our values garantee you a
We offer you a privileged relationship with our chartered accountant who ensures the follow-up of your case and sets sup regular contacts in order to provide you support and advices.. We meet you in your company or we receive you at our office. We are available by phone or email over a high time slot.
Our compagny offers you personalised support and tailor-made. We make it a point of honour to adapt to your needs. Moreover, we are able to train you and provide you accounting and business management tools accesible where and when you want and any material (smartphone, tablet or computer).
Our priority is to respond to your requests as quickly as possible so that you are able to make your strategic decisions in the best possible conditions.
You benefit from a firm with more than 10 years of experience in assisting companies (freelance worker, companies, private individual…)
Our job requires a high level or requirement in the accomplishment of our missions. For this reason, we work to provide ou with an excellent service.

Starting or resuming a business
Analysis of the feasibility of your project
Funding and preparation of forecasts
Choice of legal status

Accounting expertise
Keeping and reviewing your accounting records
Preparation of your balance

Steering your company
Implementation of reporting, budgets/forecast accounts
Implementation of a cost accounting system
Management of your cash flow, dashboards, cost calculation

Taxation
Declaration of your tax obligations
Optimization of your tax system
Assistance during tax audits

Payroll and social management
Management of your payroll and social declarations
Consulting in social law and human resource

Legal expertise
Corporate Law
Legal advice

External finance director
Coordinate your structure's strategy and procedures
Check compliance with legal obligations

Evaluation and audit
Evaluation of your professional assets
Acquisition and disposal audit
Legal audit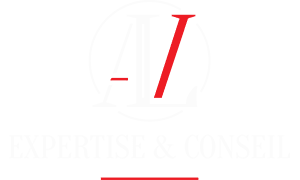 Hours
Lundi - Vendredi : 08h30 - 18h30
Hours
Lundi - Vendredi : 08h30 - 18h30